Our Guide Will Make Your Trip Wonderful! | MK TRAVEL
Want An Amazing Tour? With a Guide that's FUN to listen to? Our CERTIFIED GUIDES know the history and culture of Kyoto like the back of their hands, and are really looking forward to showing you around Kiyomizu Temple, Fushimi Inari Shrine, Kinkaku-ji Temple, Nijo Castle etc., all ACCORDING TO YOUR WISHES! We have also some casual plans for shopping and popular modern spots. In addition to our recommended standard plans, we also offer original, customer-ordered plans. If you want to take a leisurely stroll around the city, or if you want to take a taxi and hit many spots in a short time, just leave it to us!
Guides & Limousines : Hop around Kyoto City Plan
Tastes of tradition : An evening to enjoy Kaiseki dinner with limousine service
Tuna Carving & Auction Experience
Helpful Services for Kyoto Tourists | KYOTO TRAVEL CENTER
While we are THE taxi firm in Kyoto, our expertise doesn't end there. We would like to introduce 5 facilities that are available at our VIP Station, located just across from JR Kyoto Station. Please check them out if you have a moment, we're sure you will be happy you did!
Luggage Storage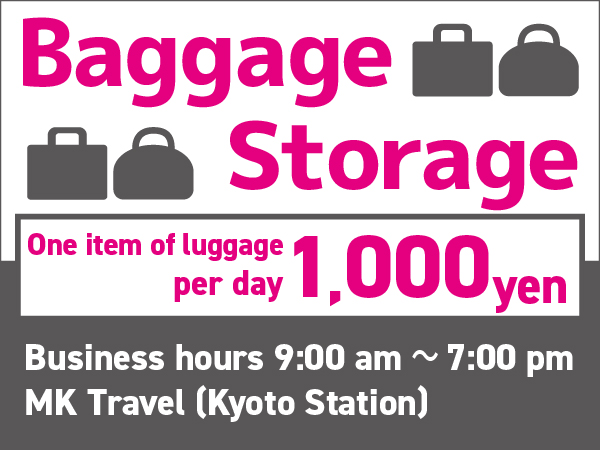 Kyoto Station has many tourists now, and the coin lockers tend to be full during the day. If you are looking for one, how about using our "temporary baggage storage service" at MK KYOTO TRAVEL CENTER, which is located just across the street from the Hachijo exit. Strollers can also be stored.
Read more...
Buggy Rental Service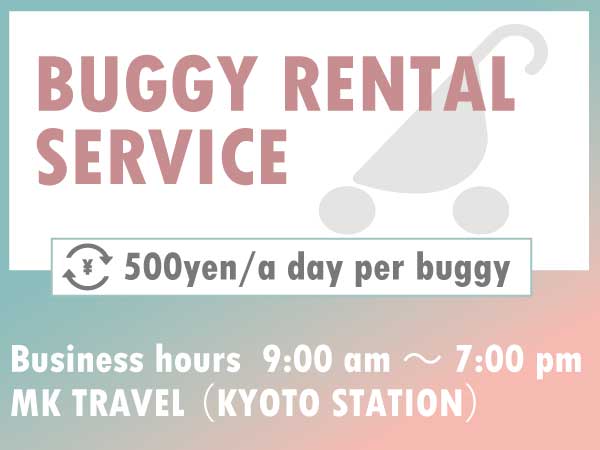 You can rent the buggy at MK KYOTO TRAVEL CENTER.
No reservation! Easy to use!
Read more...
Rental Wifi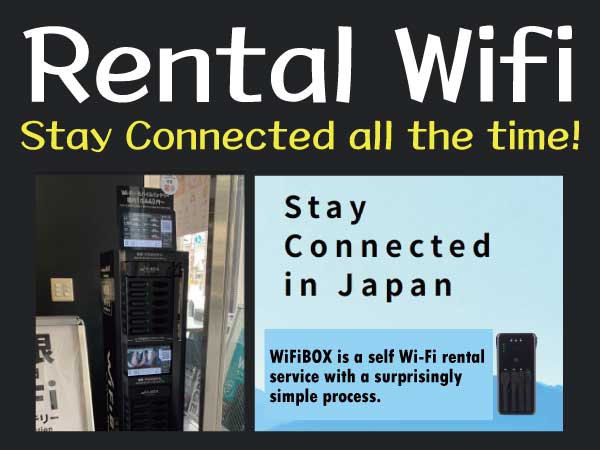 Stay Connected all the time!
WiFiBOX is a self Wi-Fi rental service with a surprisingly simple process.
Book
KIMONO RENTAL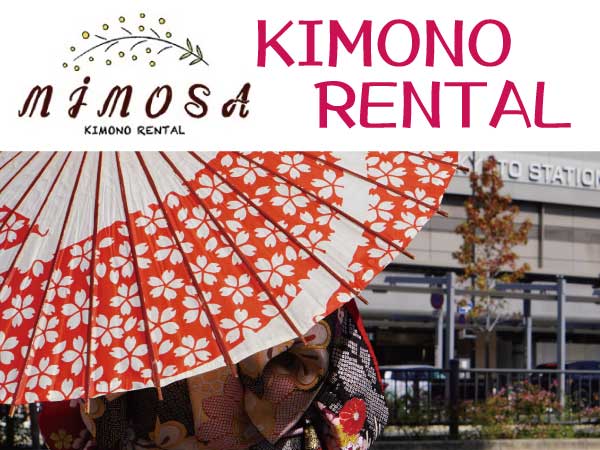 Please enjoy a special experience with Mimosa kimono rentals.
Book
Money Exchange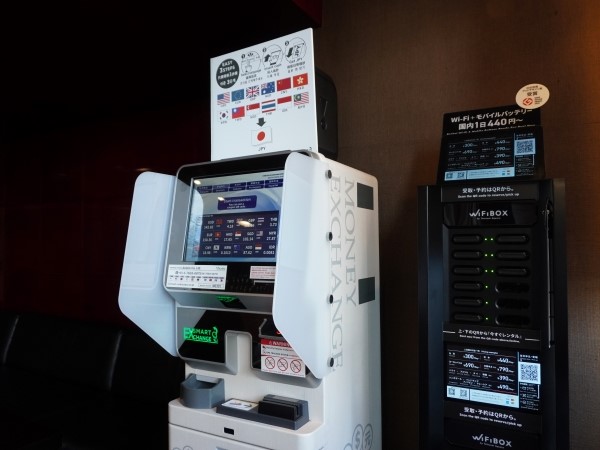 [Get ¥en easily!]
You can also exchange money into Japanese Yen, catch a taxi etc. Please feel free to drop by.
Tripadvisor | Kyoto MK
Enjoy Kyoto in Style with a Limousine & Guide!


KYOTO Limousine Service
Kyoto TAXI Limousine & Guide Service, Kyoto sightseeing, Tour guides
[MK Taxi Official WEB Site]


MK Travel & KYOTO TRAVEL CENTER | Access
LINK | About KYOTO